Edinburgh and the Lothians only all
MINI driving school
Established in 2003, Our quality-driven approach marries together the prestigious and iconic MINI with trustworthy, reliable and professional driving instructors. They are all fully qualified ADI instructors approved by the DVSA. Beware: trainee driving instructors make up a large percentage of the workforce of many well known and often respected driving schools.
You can expect honest, friendly customer service. Enjoy designer driving lessons - tailored to your schedule and needs - without the designer prices. Should you have any questions about learning to drive, do get in touch.
GUIDING YOU
THROUGH THE PROCESS
Get the Provisional Licence
To practice driving in Britain, you need either a provisional licence for Great Britain or Northern Ireland or a full driving licence valid here. You also need to be able to read a number plate from 20 metres away.
When learning to drive a car, you need someone qualified with you. Our instructors are all fully qualified ADI's with years of experience.
Separated into two sections; multiple-choice questions and several hazard perception clips, it needs your focus. Buying one of the Apps out there is the best way to prepare. They allow you to use a 5-minute break or take chunks of time to study as it suits you.
From April 2019 - April 2020 the UK pass rate was 45.9% - Less than half the tests taken. You should be able to prove you are ready to the examiner. The examiners have recorded 10 most common reasons people failed - and this has not changed much over the last 10 years.
You and your instructor will work on preparing you for driving on your own. Part of that is passing the driving test. You will take a stranger/driving examiner on a 40-minute journey. Before setting off, you will need to sign a document, prove your eyes can read a registration plate from 20 meters away and answer one question(Show me, Tell me). A second Show me question will be asked while you drive. The examiner will ask you if you want them to tell you about the test and we always advise to take them up on the offer.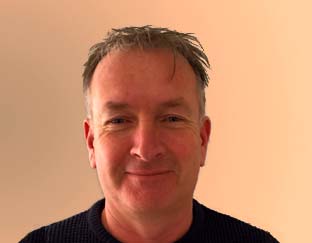 Martin
Kate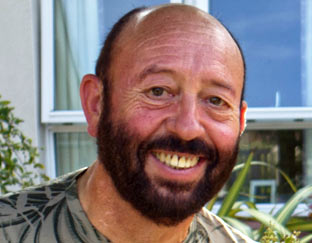 Andrew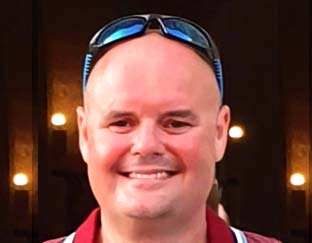 Graham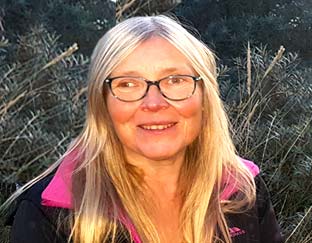 Helen